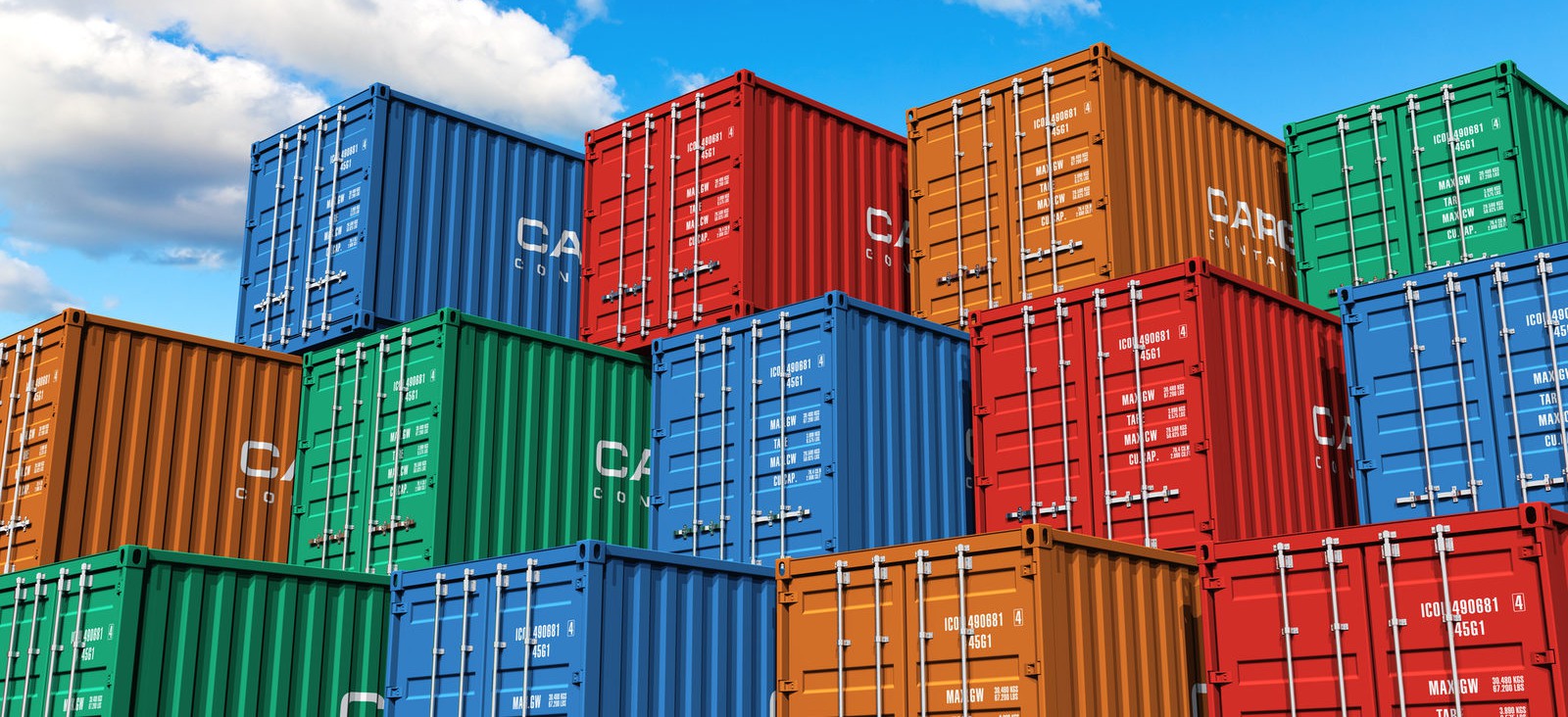 CUSTOMS BROKERAGE
---
The company has accumulated a great deal of experience during many years of professional activity.
Unique Freight skilled professional personnel are proficient with the customs law and master the array of customs tariffs, import laws and the government's working practice in all relevant fields.
We load accurate data to the system, selecting the tariff and calculate the duties and taxes fee in advance.
We develop standard operating process to optimize shipment clearing procedure and prevent any delays.