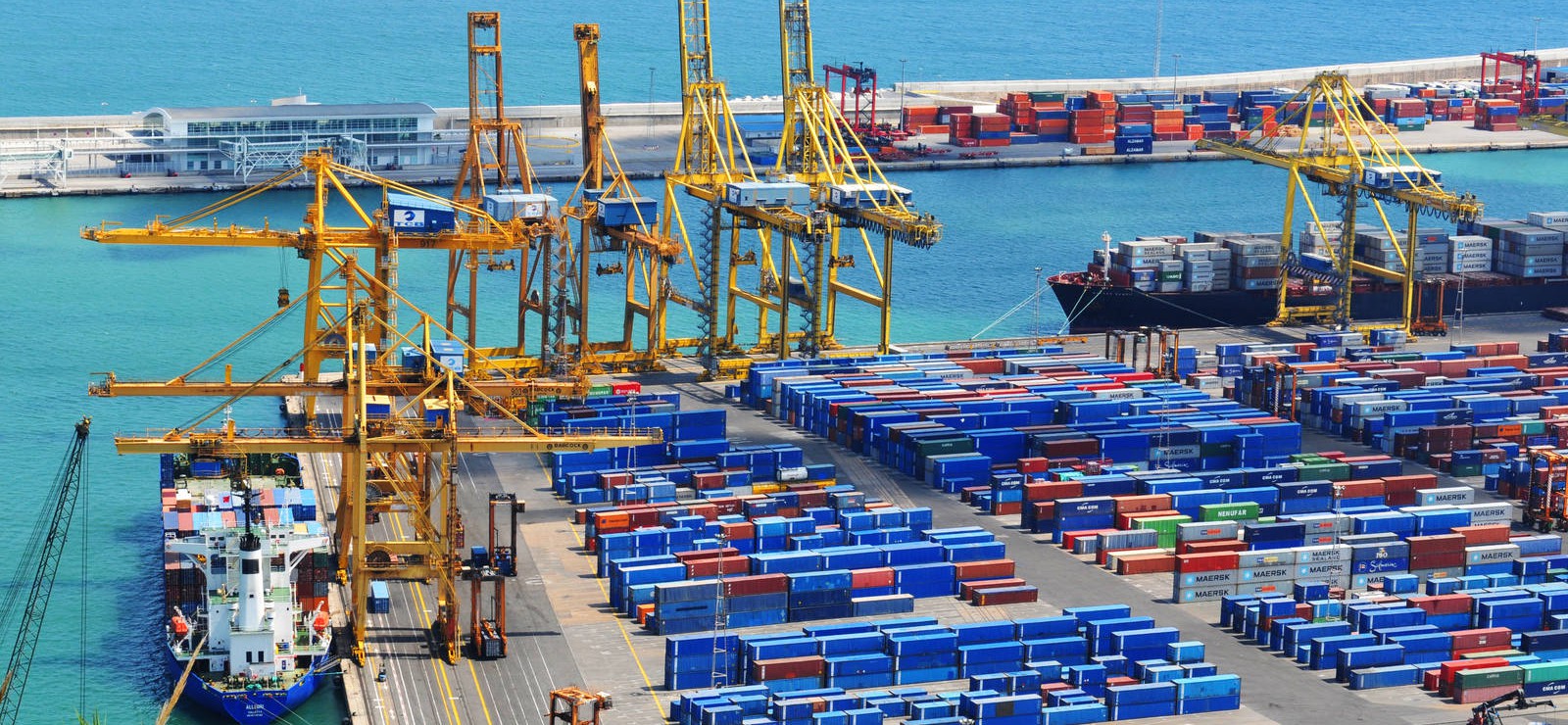 DROP SHIPMENTS
---
Drop shipping is a fulfillment model that allows you to buy products individually from a wholesaler and ship them directly to your customers worldwide and distribute it to many destinations worldwide.
In an increasingly interdependent world economy, more and more trade takes place across multiple countries.
Unique freight is ground-breaking boundaries and our service does not stop at Israel's geographical border.
Our team enables us to handle your Third Party shipments with full control and transparency along with extreme care for cost reduction, paperwork management with full confidentiality, in order to prevent information leakage between supplier-customer, thanks to our long standing professional relationship with our Global Network partners.